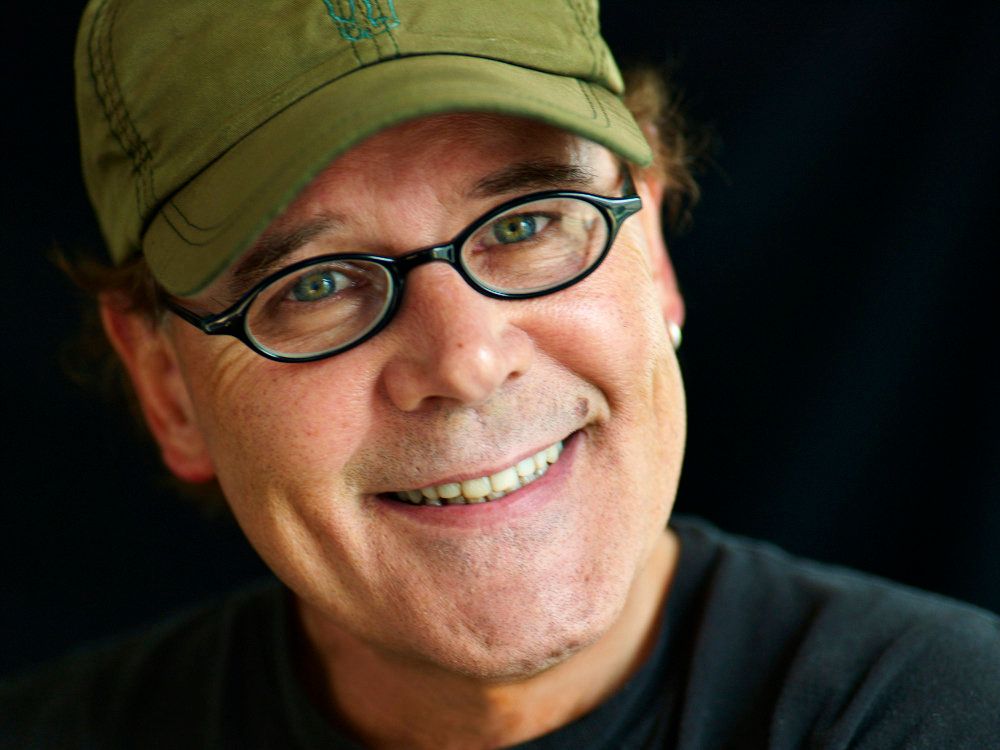 About
Tony Smith bio (aka, biology)
In 1993, Rod Stewart had a hit song, Al Pacino won the Best Actor Academy Award and Tony Smith embarked on his commercial photography career, in other words, 1993 was a good year for talent. Although, not so much for fashion, i.e., acid washed jeans and tie dyed shirts.
Tony has contributed to the visual identities of many diverse industries, including food, plus beverages, beauty, fashion and all manner of conumer goods.
Before Mr. T. Smith was framing and faming his photography clients, he was being schooled as a designer. This unique complementary expertise adds to his ability to enhance composition, light and overall aesthetic of every visual.
Tony Smith is a completely digital savvy and visually comprehensive from initial session to the final color corrections. Tony and Team are comfortable shooting in their studio and have worked on location throughout the Americas and Canada. Shooting on and from the road takes a special skill set, one, which Tony has perfected over the years and miles of experience. Out of town or out of the country is never out of reach with Mr. Smith.
Testimonials
"I've been an Art Director for a long time, and have had the pleasure of working with Tony for many years. Tony is an incredible photographer, with an eye for excellence. His creativity and attention to detail are second to none, he's always ready to jump into action with great ideas of his own to make the pictures he takes for you really shine. He's easy to get along with, and always willing to work within your budget...and in this economy we all know how important that is! On a scale of 10 starts I give him 12. Book a shoot with him the first chance you get, you will not regret it"
Bob Morse, Designer/ Art Director
"Tony always seems to give even more then you imagined possible. His work always has that 'WOW' factor."
John Ahearn, Art Director
"I've shot with Tony for many years now, and he's never been stumped. And there's not much we haven't thrown at him. From laying parquet floors at midnight to make a perfect set, to shooting gourmet chocolates on a St. Louis 100+ degree July afternoon, to pulling off that perfect head on a glass of beer, to capturing the rich, deep colors in shoes that puts your feet to dancing, to children, pets and primas donnas, Tony is always a pro or maybe a magician. I know he does magic with his camera."
Susan Christensen, Managing Partner Direct Impact
"Tony's work never ceases to amaze us, he makes our job easy. He has this ability to create images for our articles that have the impactful dramatic look we want. Our editor is always blown away by it and our readers reponses are always so positive."
Beatriz Umana, Vocero USA Magazine Miami
'Tony is a master behind the camera. He has this ability to make his subject feel comfortable in the studio and is able to capture the soul of who he is shooting."
Anthony Gomes and New Soul Cowboys
Some of our Clients
American Dairy Queen Corp.
Anheuser - Busch Companies, Inc.
Bacardi & Companies, Limited
Bianca Airlines
Bissinger's Candy
Boss Holding Ltd.
Carnival Cruis Lines
Crocs
Diesal - Footware
Emerson Electric Co.
Energizer Holdings Ltd
General Mills - Old El Paso, Pillsbury / Pet Ritz
Glenmorangie Company Ltd.
Grupo Modelo S.A.B. - Coronna USA
Hormel Foods Corp. - Chi-Chi's
Hostess Brands , Inc.
Kraft Foods
Marmi Shoes
New Balance
Norwegian Cruise Lines
Old El Paso
Paramount Pictures
Pernod Ricard USA - Kahlua
Pillsbury / Pet Ritz
Procter & Gamble - Red Bull
Rotometrics USA
Sandals Resorts
Taca Airlines
The Timberland Co. Footware - outdoor
Vocero USA Miami, Inc.
Wolf Shoe Co.
Wolverine - Harley-Davison and Patagonia